Heavy official announcement | Yunchazhibang live broadcast room is online!

Introduction
The epidemic has changed a lot of our way of life and habits. People's meeting methods and offline shopping scene experience are more transferred online. Our team is watching these changes and has decided to make some new adjustments and explorations. And live broadcast is our first step towards change. Live streaming has now become an event with a high level of national participation. The daily live broadcast armies of major platforms are outputting rich content, covering a wide range of industries, and the coverage area already includes domestic and foreign.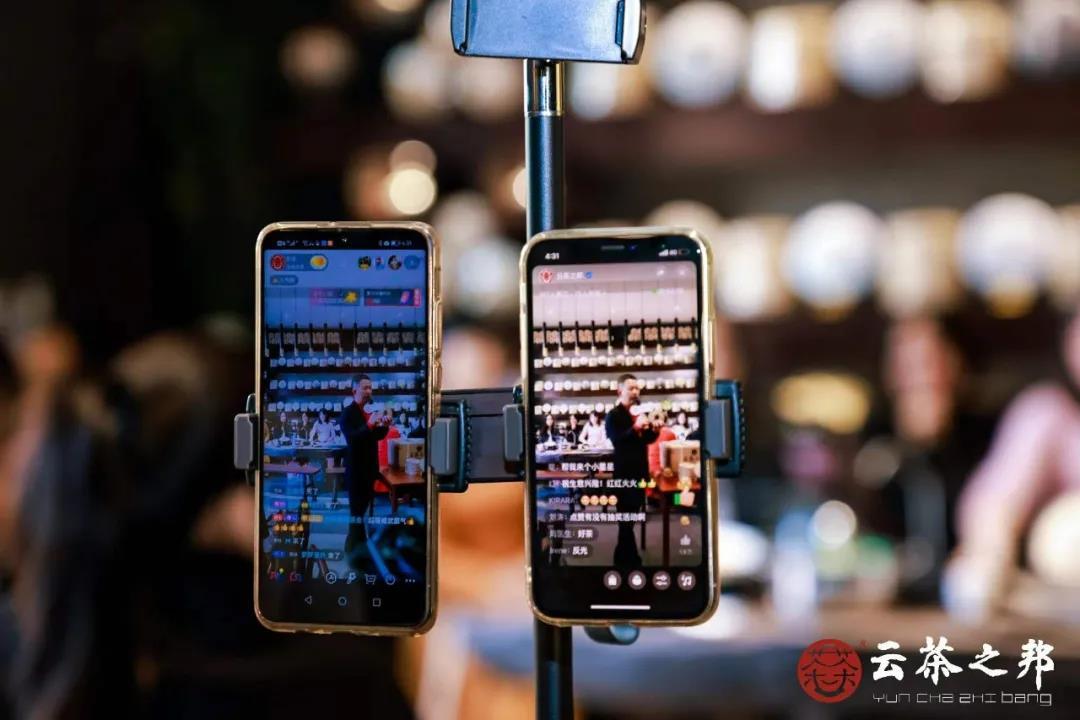 In 2022, the development of Yuncha State will enter its seventeenth year, and we know that every step of the achievements is inseparable from the support and love of new and old friends. A new year is coming, and we are bound to usher in new opportunities and challenges. But we hope to bring you a clean and pure natural ancient tree tea, the original intention has not changed. Live streaming is our new attempt to build a new way of "drinking tea in the cloud" with old friends, and we also look forward to making more like-minded friends who love tea.
Lock on dual platforms, and start broadcasting at a fixed point in turn
We will open dual-platform live broadcast - video account and Douyin account. Focus: Follow us. Method 1: Please move your finger to search for "Yunchazhibang" (official video account) on the video account, and search for "Yunchazhibang Tea Industry Live Room" on Douyin account; Method 2: Scan the code to follow us ️️️️️️️ .
QQ Online
National Investment Hotline


Copyright © Yunchazhibang (Shenzhen) Tea Industry Co., Ltd
Yunchazhibang (Shenzhen) Tea Industry Co., Ltd.
Experience Center: No. 17, Cuilinghuating, No. 3 New District Avenue, Longhua District, Shenzhen
Factory: No. 287, Laojie Village, Boshang Town, Lincang, Yunnan
Ancient Tea Manor: Dapingzhang Village, Daxueshan Town, Yongde County, Lincang, Yunnan
National Investment Hotline:400 110 3366







A model enterprise of the complete industrial chain of Pu'er tea