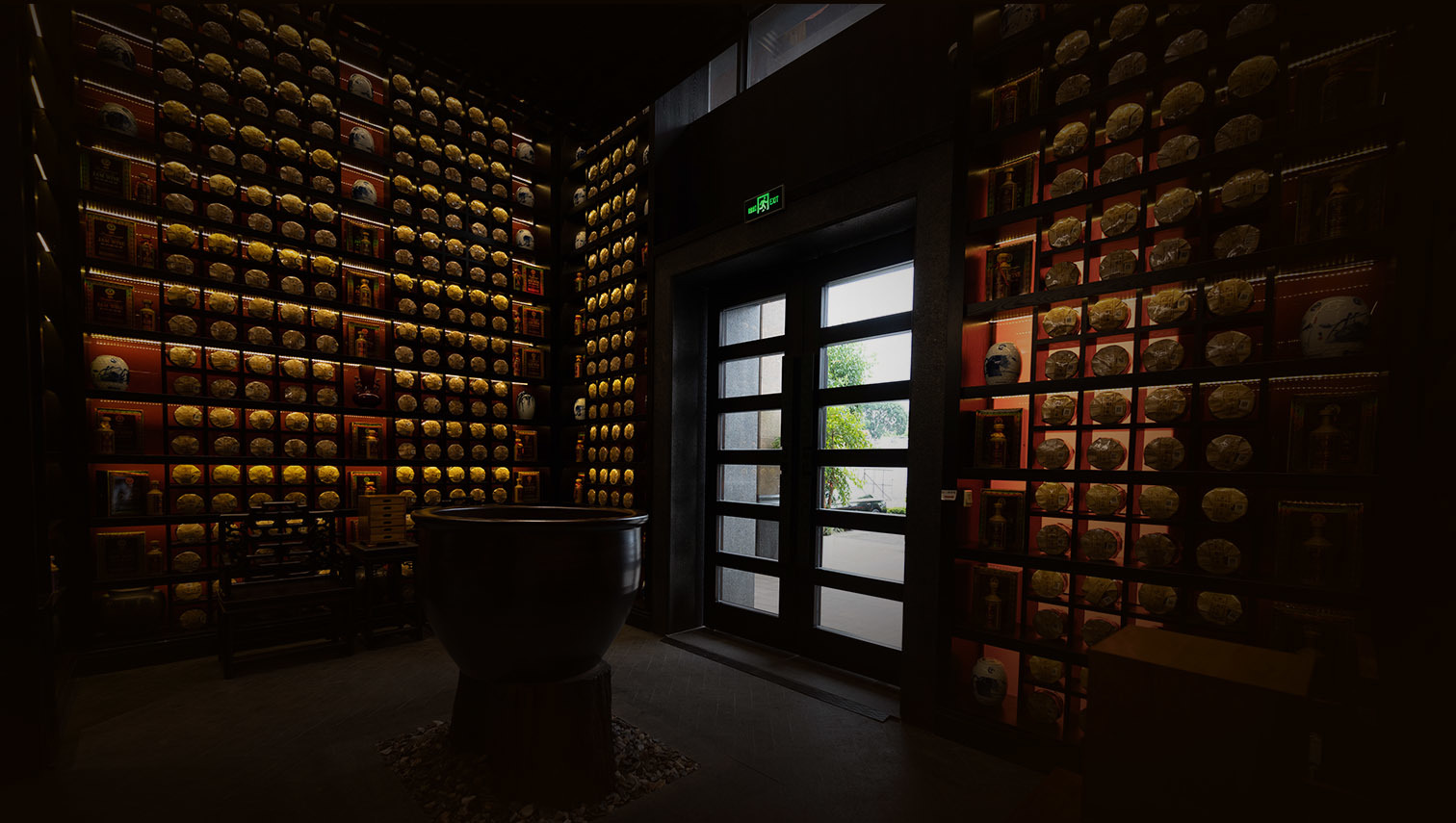 Sincere Invitation·Win-win Cooperation
The benchmark brand of ancient tree pure material Pu'er tea, the model enterprise of the complete industry chain of Pu'er tea
"Work hard and make good tea"
Value recognition: Recognize the company's corporate culture, cooperation model and franchise management system.
Channel resources: There are rich human resources and social reputation in the area where the franchise is located, and have a good spirit of communication and cooperation.
Operational strength: Have certain management experience and market operation ability, with professional sales staff.
Price execution: Abide by and maintain the company's price system guidance, strictly abide by the standard operation and promotion of Yunchazhibang.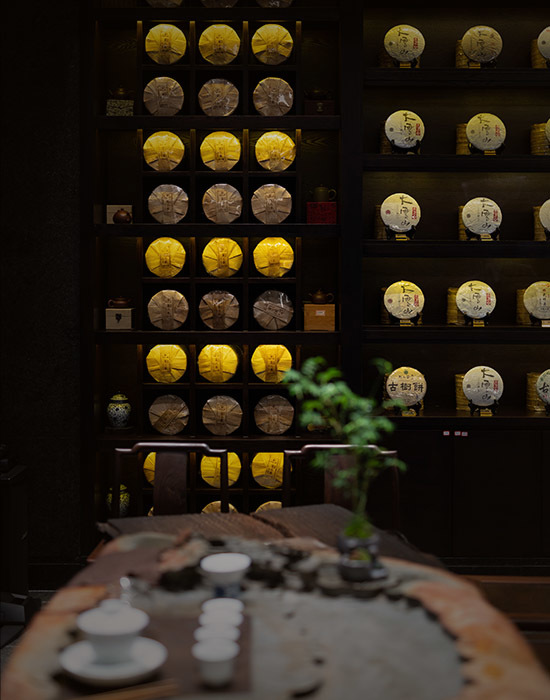 Affiliate Support
The headquarters provides opening planning plans and promotional materials. During the cooperation period, the headquarters provides the right to use various awards and honors obtained by the company and its products.
Site selection consultation and decoration design guidance
The headquarters issues authorized operation certificates for franchised stores, assists franchisees in site selection based on the local market environment, provides site selection criteria, conducts business district evaluations based on the locations selected by franchisees, and guides the determination of their decoration design plans.
Perfect and standardized training system
The headquarters provides free store operation management training to franchisees, and dispatches supervisors from time to time to conduct exchange inspections and business guidance; including: professional knowledge (including tea art, tea, and tea culture), business management, sales skills, customer management (maintenance, expansion), Logistics management (invoicing management), correct use of operating equipment, product display, etc.
Stable supply of goods, flexible transfer and exchange mechanism and inclined support for opening commemorative cakes
Nationally unified self-media operation and promotion, advertising planning and publicity and media advertising, and implementing unified, standardized, meticulous, flexible and practical brand management. The headquarters participates in large-scale exhibitions and tea industry promotion activities from time to time, and steadily enhances the brand awareness and influence.
Experiential Marketing - Tea Culture and Tourism
The company has a good production area reception capacity. It carries out tea cultural tourism activities in the spring and autumn of the year, and receives customers from franchisees free of charge, helping tea lovers to have a deep understanding of Pu'er tea culture, craftsmanship and local culture.
Join Hotline

QQ Online
National Investment Hotline


Copyright © Yunchazhibang (Shenzhen) Tea Industry Co., Ltd
Yunchazhibang (Shenzhen) Tea Industry Co., Ltd.
Experience Center: No. 17, Cuilinghuating, No. 3 New District Avenue, Longhua District, Shenzhen
Factory: No. 287, Laojie Village, Boshang Town, Lincang, Yunnan
Ancient Tea Manor: Dapingzhang Village, Daxueshan Town, Yongde County, Lincang, Yunnan
National Investment Hotline:400 110 3366







A model enterprise of the complete industrial chain of Pu'er tea